Share. Explore. Thrive. Session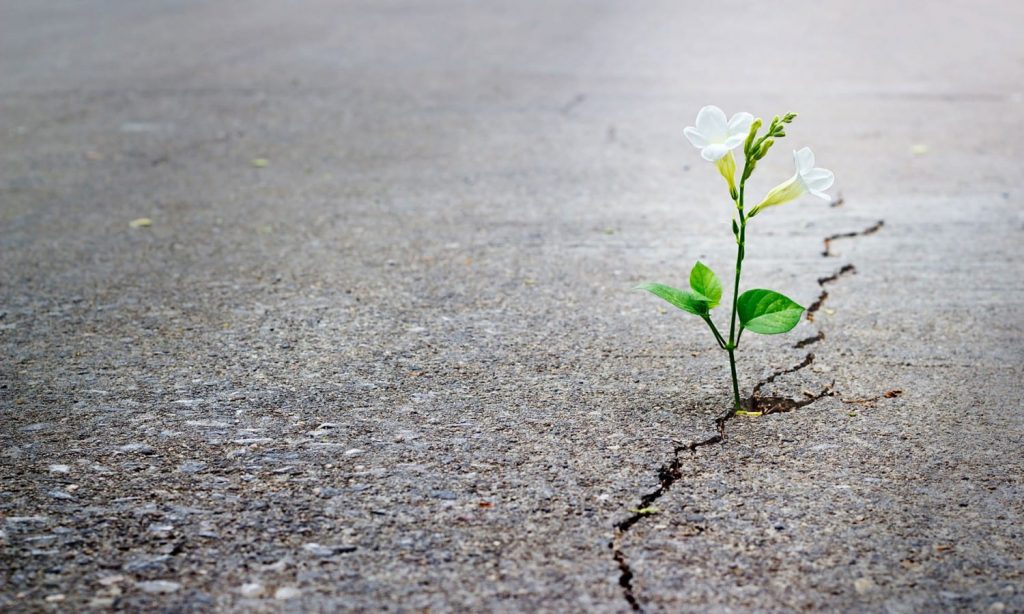 JOIN US: Friday, April 3 @ 11:00 a.m. CST
You deserve to do more than survive. You deserve to THRIVE!
Everyone's world has turned upside down. The way we work has changed. We have family time all day, every day. We are managing multiple roles – employee, parent, teacher, partner… The associated stress is enough to make even Hercules buckle. How do you get past this? How do you get past this with your mental health intact, with achieved professional goals, with familial relationships stronger? And, how do you land in the new normal with refocused energy and optimism?
To start, let's take a breath and focus on today. Let's connect with others and learn some tips so we can THRIVE today!
Join DLP Coaching for this FREE and interactive discussion designed to provide you with practical tools for using a growth mindset and strengthening your resilience.
This unique experience will bring together a wide range of participants representing non-profits, corporate, healthcare, education, stay-at-home CEOs, small business owners, college students and more!
In this one-hour discussion, we'll:
Share – what's on your mind. How are you surviving in this VUCA (volatile, uncertain, complex, ambiguous) environment? What are your big stressors? What's working and what's not?
Explore – the difference between surviving and thriving

Discover the difference between stress and pressure
Stop the rumination cycle.
Learn tools for cultivating a growth mindset and strengthening mental, emotional and physical resilience – yours and others
Thrive – commit to stretch. Commit to trying new approaches that get you beyond survival mode and into a state of thriving.
By joining us to Share – Explore – Thrive, you'll make connections. You'll re-energize and be ready to GROW.
REGISTER HERE:
Elizabeth De La Peña Veeser is the Principal of DLP Coaching – Developing Leadership Potential. DLP Coaching was founded with the philosophy that each one of us has the potential to achieve our unique aspirations. Leveraging her 30 year, multi-industry experience Elizabeth provides 1:1 leadership coaching, team development facilitation and training programs. She, her husband and 8 year-old daughter live in The Woodlands, Texas.