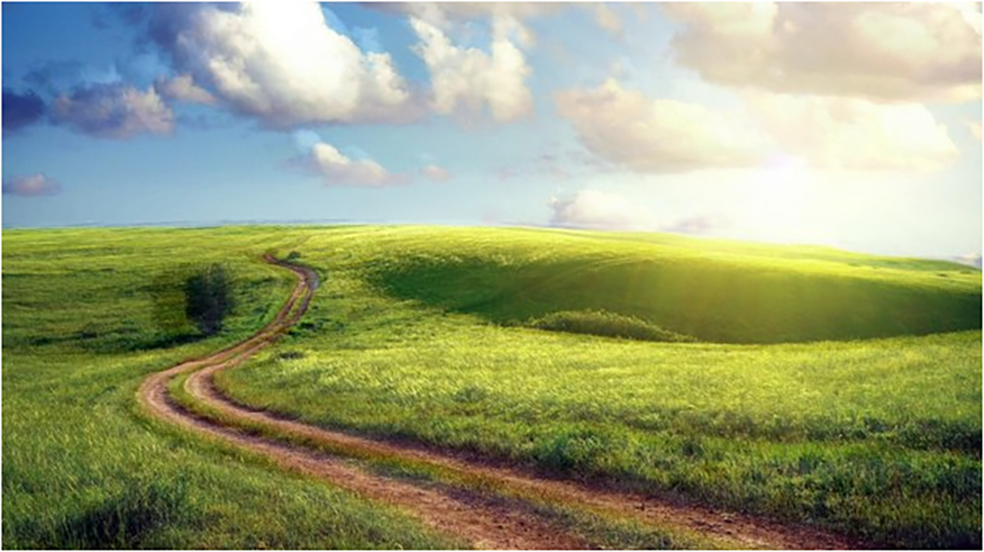 A new approach to an old challenge
"Can we talk? I want to share some feedback with you?" When you've been on the receiving end of that statement, how did you react? Most of us go into one of 3 stress-response modes: "fight," "flight," or "freeze." That's because the term "feedback" has taken on a negative, destructive reputation. Feedback is no longer seen as a gift, but rather as a bad word when it comes to development. It's no wonder many leaders avoid giving and seeking this f-word altogether.
While it may feel safer to just ignore the whole thing, doing so is an injustice to the individual, the team, and the organization and its results. An article from õfficevibe indicates that "4 out of 10 workers are actively disengaged when they get little or no feedback" and "65% of employees said they wanted more feedback." Add to this, the new Gen Z staff entering the workforce say they need feedback from their supervisor at least every few weeks, according to a recent Inc. article.
With this in mind, it's time to update and change the image of the stress-inducing "feedback" into something more positive and developmental. Let's focus on providing feedforward, a term coined by acclaimed leadership coach/author, Marshall Goldsmith and Jon Katzenbach.
Feedforward is built on the premise that looking forward and offering suggestions for behavior change, versus critically rehashing the sins of the past, will generate greater business results, higher retention and stronger commitment.
In this regard, a leader can more effectively develop an employee's vision and understanding of what success looks like, strengths to leverage and gaps to address. The leader is seen as an ally, a coach who provides valuable ideas for enhancing performance. The feedforward leader is a far cry from the one who seems to focuses only on the past, criticizes poor performance without any suggestions for improvement.  
"You can change the future. You can't change the past. The…feedforward tool helps you to envision and focus on a positive future, not a failed past." –Marshall Goldsmith
Let's look at examples of both feedback and feedforward on the same topic to the same employee.
Feedback – "I like your ideas and energy but you came off as preachy and people felt you were talking down to them. I looked around the room and could read people's reactions." It's likely the receiving employee was left feeling embarrassed and somewhat defensive.
Feedforward– "Your energy and commitment to the program definitely came through in the meeting. Since you're new to the group, next time you present, make efforts to intentionally engage the other team members with questions and active listening. I think this will more effectively demonstrate your value for their historical knowledge and experience with the program. And, in the long run, it will gain you greater support for your proposals." The receiving employee is likely left feeling that the leader is a supporter and wants her to succeed and has a tangible action to try in the next meeting.
The process of feedforward may seem "too easy" and "soft" for some leaders, and perhaps even some employees. To address this, view the conversation as brainstorming and action planning. It's a time when "no idea is a bad idea," where the future is full of opportunities and potential is being developed. The leader and employee are partners in the effort to improve not only individual performance but, ultimately, outcomes and tangible results for the business. Sure, sometimes you may feel it essential to point out a past error, perhaps something that might be considered a derailer. In those instances remember, it's okay to look back at the past, just don't stare.
Imagine the time when a peer or your supervisor says to you, "Hey, can we talk? I'd like to share some ideas with you." Imagine the optimism you'll feel about the opportunities ahead and the potential for developing new skills. Now, imagine when you say that same thing, followed with valuable feedforward, to your staff. The potential is infinite.
Elizabeth De La Peña Veeser is the Principal of DLP Coaching, a firm dedicated to helping leaders and organizations achieve their greatest potential. Contact her today to explore how she can support your development.